Glad to see you around!
I'm Vladimir and this is my space to write some thoughts & findings on mobile technologies, and er... life.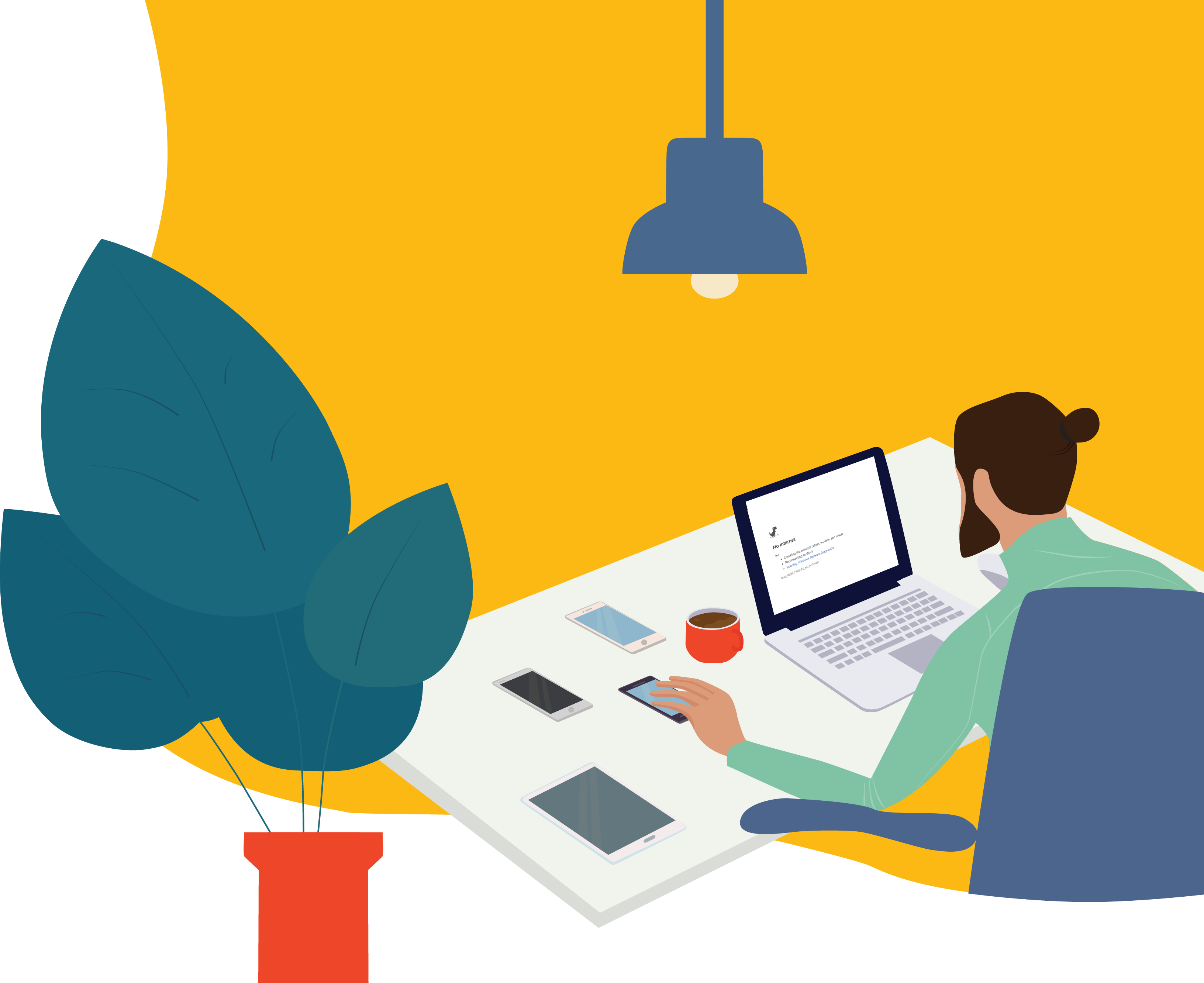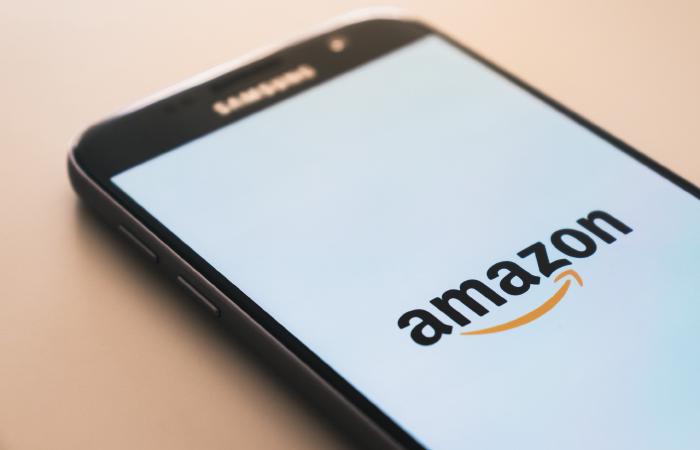 February 26, 2021
Can we upload our APKs to AWS S3? Sometimes some files need to be uploaded to S3 rather than Bitrise, which has a default step for public download and access. For those who don't know what the AWS S3 is, check it out here first, then go back and complete this post. . . . In this article, I will explain how to upload files (in my case APKs) to Amazon S3 and retrieve the external URL of these files using Bitrise.