Glad to see you around!
I'm Vladimir and this is my space to write some thoughts & findings on mobile technologies, and er... life.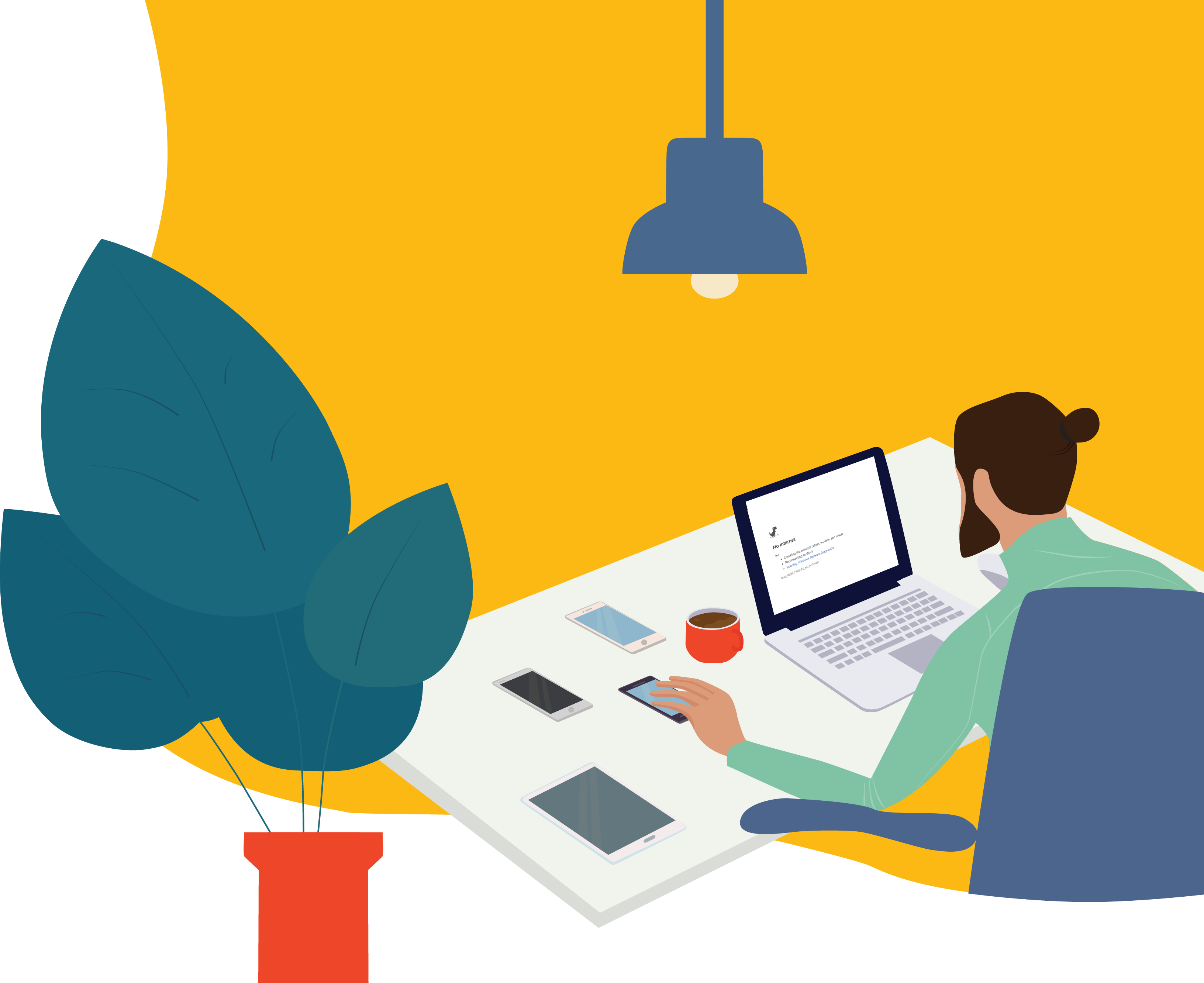 July 22, 2020
Last year's Android 10 announcement came with many new features like Gesture navigation, Dark theme, Location control and more. If your apps haven't yet been migrated to the newest version, go ahead and do it! There have also been many changes at the API level, so check this link before switching to Android 10. Well, enough announcements about Android 10 since Android 11 Beta is already out.